Chris and Colin digest the week's big news.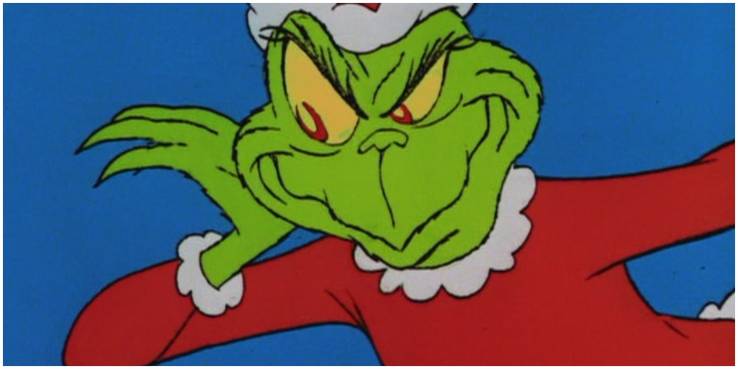 You can listen to the podcast through iTunes , Stitcher, or by clicking below:

You can even download the MP3 via Archive.org by clicking here
For extra goodies you can also check us out on Youtube , Twitter and Facebook.
PS one classic games announced (PS Blog)
Let's talk about the Smash Grinch Leak (thegamer.com have a great breakdown)
Smash Direct confirmed
Runescape comes to mobile
It's time for the global release of #OSRSMobile!

(If on a mobile device you'll go to the… twitter.com/i/web/status/1…—
Old School RuneScape (@OldSchoolRS) October 30, 2018
Catholic Pokemon GO[BBC News coverage here]
RDR 2 2nd Biggest launch of the year [eurogamer]
iOS 12.1 Brings new emojis and group FaceTime [more info here]
Fortnite downloaded on half of all switches [thanks IGN]
The Switch has outsold the GameCube [eurogamer]
Fallout 76 not coming to Switch [thanks Polygon]
Diablo 3 reviews are out, with a very good metacritic score!