No Minecraft playing this week honest…
In the news this podcast!
Chris went to MCM Expo over the weekend and, amongst other things, got to play Danagn Ronpa 2 Goodbye Despair!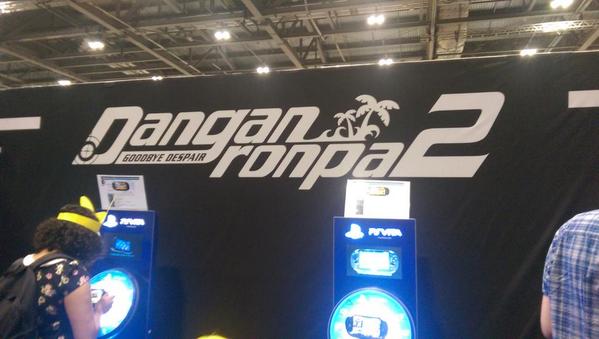 Also check out the funky pink Persona Q display!  
You can listen to the podcast through iTunes , Stitcher, or by clicking below: 
You can even Download the MP3 via Archive.org by Clicking Here.
 For extra goodies you can also check us out on Youtube , Twitter and Facebook.