Welcome to episode 32 of Heroes Of Handheld. This week:
Monster Hunter 4U is coming to the West in 2015! Great news for Monster Hunter fans both in Europe and The States as Capcom confirm MH4U for Western Release. Check out the video at the bottom of the article.
Sony could be announcing Vita Slim tomorrow! At the time of writing Sony haven't confirmed what tomorrow's press conference is about but all clues point to Vita Slim. Check out Colin's article on it here.
Despite strong Japanese 3DS Sales, several top Nintendo staff are taking a pay cut – ranging from 20 – 50% of their yearly salaries.
Speaking of Japan, the Vita is selling better than usual (though still not as well as the 3DS XL)
Boxart has come out for two new 3DS Games: Yoshi's New Island & Professor Layton v Phoenix Wright (or as Colin affectionately calls him, 'the objection guy') – see below for more.
PlayStation are having a Flash Sale on the PSN Store in America – check here for more info.
In reviews: Colin briefly reviews King Oddball for Vita: check out the full written review here. Topic of the week is talking about the Vita Slim – what we expect from Sony's announcement tomorrow, and what we'd pay for a new slim Vita with a crappy screen. You can listen to the podcast through iTunes , Stitcher, or by clicking below: 
For extra goodies you can also check us out on Youtube and Twitter. Here's the boxart! Yoshi's New Island which comes out in Europe and America March 14th
Professor Layton vs Phoenix Wright which comes out in Europe March 28th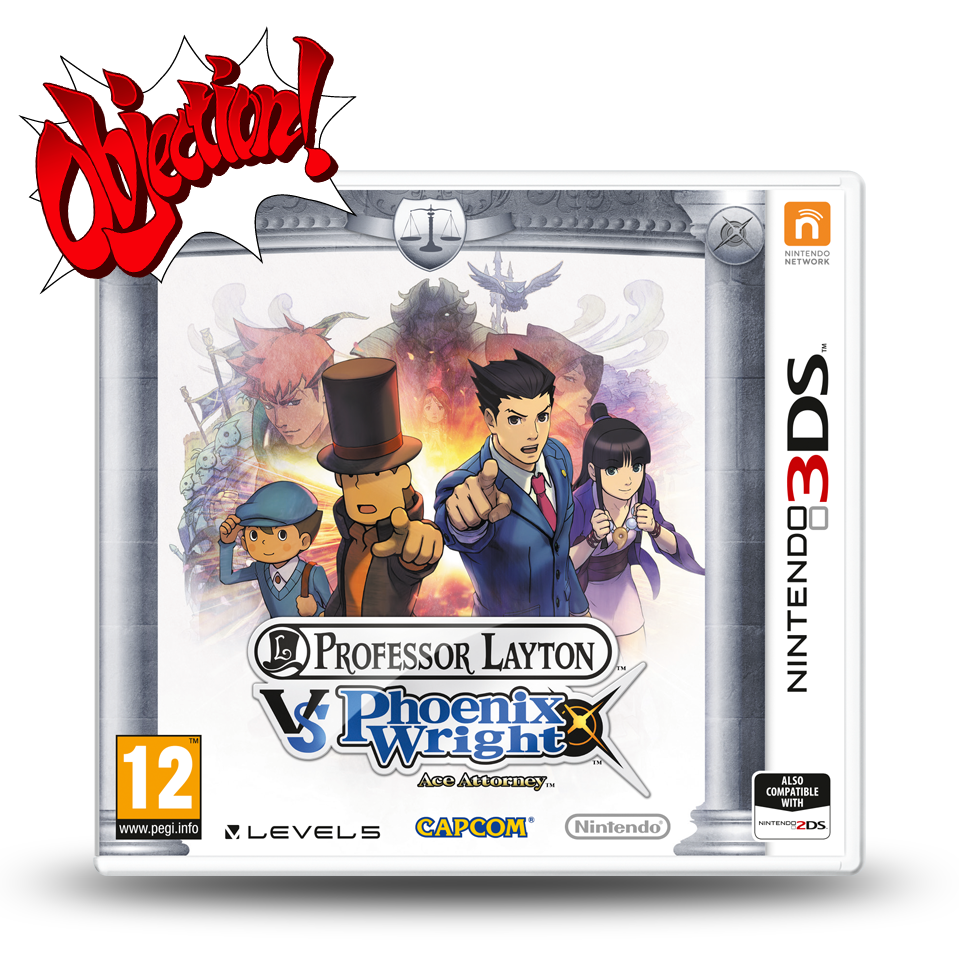 Ryozo Tsujimoto, Monster Hunter Series Producer,  announces Monster Hunter 4 Ultimate's Western Release:  
Finally here's Taylor Swift almost winning a grammy:
Thanks for listening!